Maldives
This trip's timing was totally unexpected; it was supposed to have happened a month ago but when July passed without a peep, I gave it up.
But surprise! A week after Morocco, this landed on my lap.


Many people don't know where the Maldives is exactly. It's actually in Asia, near Sri Lanka and India. It's composed of almost 2000 islands, 200 of which are inhabited.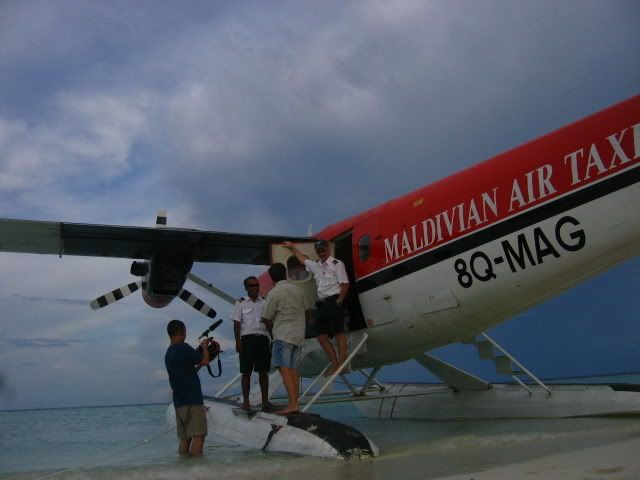 The float plane is a wonderful piece of transport for island hopping. Instead of taking us 4 hours to reach our destination by boat, the trip is magically reduced to just 30 minutes. And the aerial view is really amazing. I discovered the many nuances of the color blue.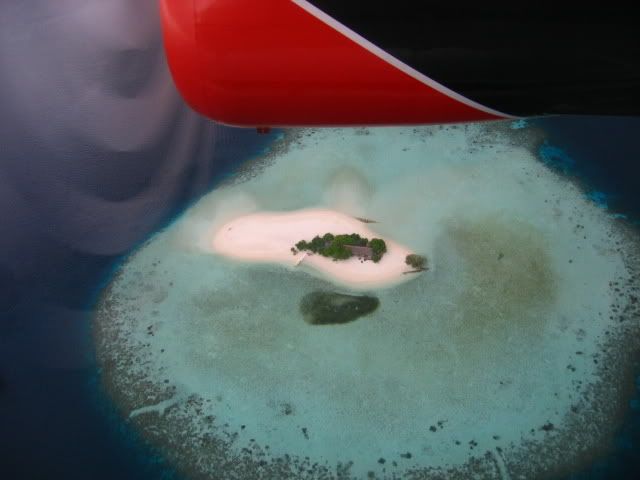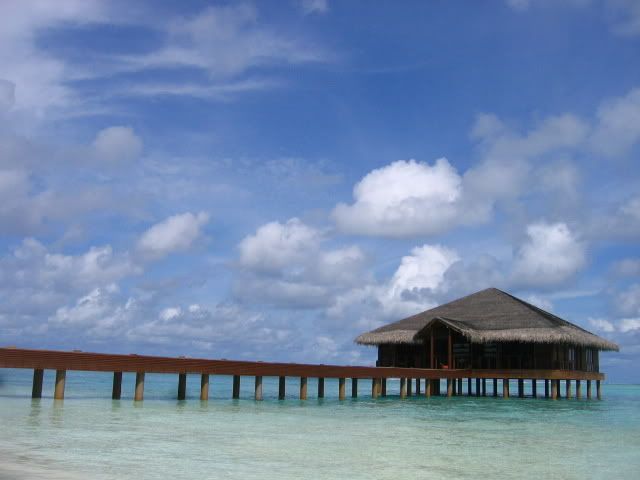 We stayed at the Medhufushi Island Resort. The colors of the sky, sea and sand were so crisp and dramatic—so postcard-pretty. A few feet from the shore, we spotted a reef shark and a sea turtle. But most of the time, I was thinking how our own country had just as beautiful beaches. I just wish we took care of them more. The Maldives has a "one resort per island" policy, and implements strict environmental laws.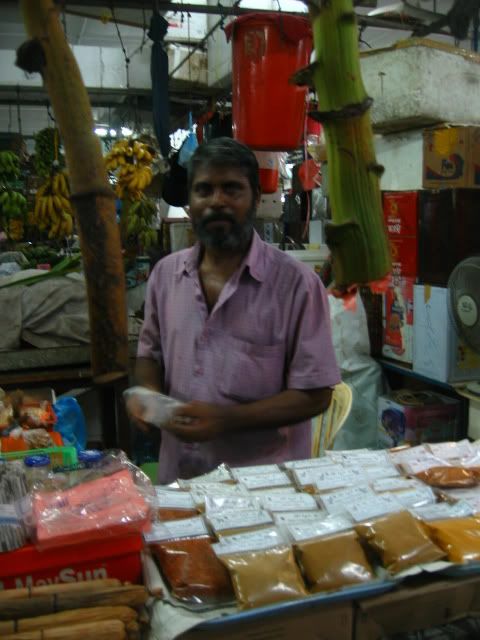 Everything in the Maldives—from toothpaste to clothes, veggies to souvenirs, are imported mostly from Malaysia. They don't have manufacturing plants owing to their small territory. Male, the capital, is one of the smallest in the world, and can be toured on foot for just two hours. Aside from tourism, their other industry is fishing. You'll never run out of fresh sashimi with just a day's catch.